Tarko Kozmetik is one of the largest companies in Beauty tools industry.
Production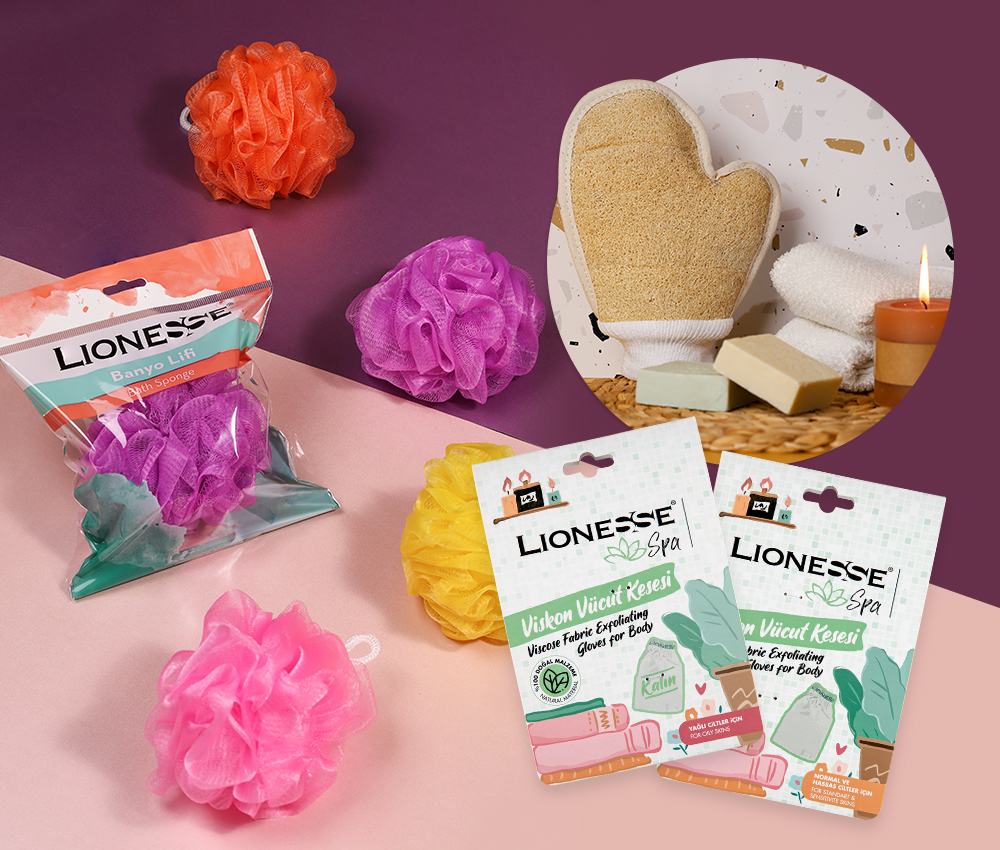 At our factory, we are producing bath sponges and SPA products.
Our capacity is over 20 million for bath sponges in various sizes.
SPA products are produced of Loofah, Ramie and Sisal Plants.
Consultancy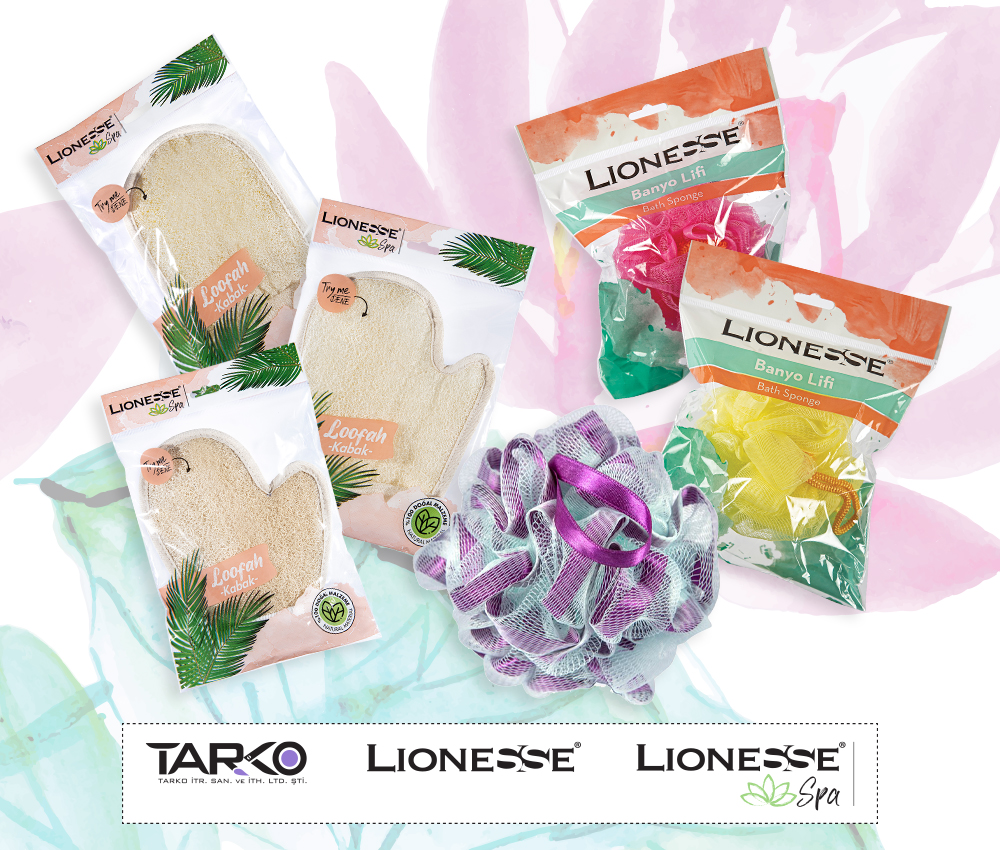 Please contact us for branded and Private Label productions for bath puffs and Spa items.
Bath puffs can be produced in various weight and colors. Also double colored, soaped and baby options are also available.